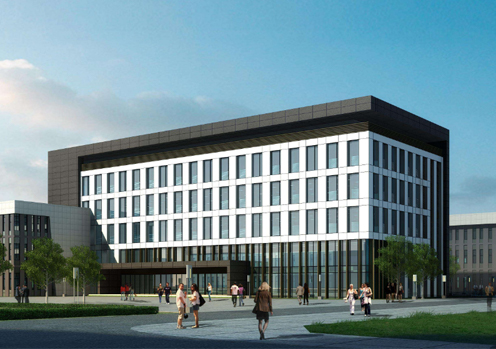 Shanghai Ow Technology Co., Ltd.is the manufacturer of alcohol/ethanol process line, fuel ethanol process line ,medical alcohol/ehtanol process line and DDGS high protein feed complete equipment in China.
Our company can design and manufactureclass-I, class-Ⅱ, class-Ⅲ pressure vessel.
Our company is capable to design, manufacture, install debugging 1000t-500000t alcohol /ethanol complete equipmentin of turnkey project .
OW Machinery has established close strategic partnership with Shanghai Jiao Tong University ,Tongji University , University of Shanghai for Science and Technology, Shanghai Ocean University, Huazhong Agricultural University and other domestic famous universities for work station.
Our factory consists of three field, namely: industrial alcohol process machine, fruit & vegetable process machinery, wheaten food process machine, and Related Turnkey project ,and unit machine. We are capable of the design, production, commissioning, training, and after-sales service for complete projects of non-standard products or production lines . Our market covers the developed countries and regions such as the European Union, the United States, Canada, Singapore, Australia, Britain, and we strive to build and enhance a new image of Chinese smart equipment on the world stage.
Welcome friends come to discuss all over the world ! We are happy service for you!