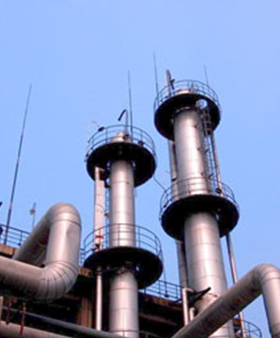 ethnaol making project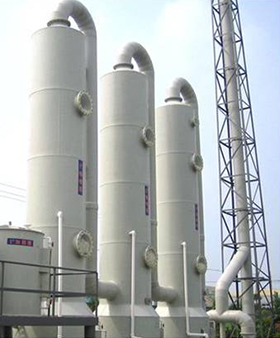 Environmental protection engineering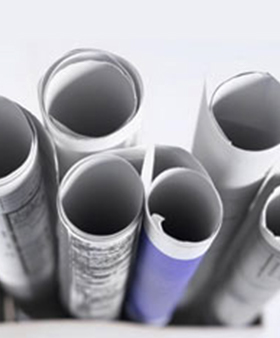 non standard equipment and manufacture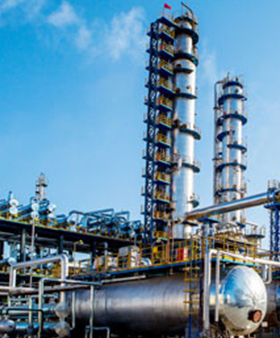 alcohol / ethnaol making project
* Ethanol / Alcohol process machine / production line / process line /turnkey project ,distillation column ,vessel ;
* Environmental protecting engineering
* Non-standard equipment manufacture
* Fruit & Vegetable process line /production line/ process machine, pre-treatment, peeling machine ,slice machine ,remove stone,juice pressure and so on.
* Wheaten food process line/ production line/process machine : noodle process machine /process line, arabic bread process line /process machine , bakery shop and so on .
Technical Cooperation
Company has deep cooperation with many universities and design institutes and we can get the most advanted information on fermentation, distillation and other fields.
After-sales Service Capacity
1. We have successfully mature technology & experiences of design, manufacturing, and commissioning, and assure the 10000 TPA excellent grade alcohol could be successfully commissioned at one time.
2. Company has a large after-sales service team to assure the successful commissioning, including: 26commissioning engineers and 30 process engineers.
3. Company is "AAA grade credit enterprise" and "re-contract and trustworthy enterprise" and we can assure to reach the site after receiving the user's notice.
4. Company is equipped with a sophisticated product after-sale service system and could ensure the implementation and maintaining of project.
Our Promise
1. Service tenet: quality first, honesty based, service upmost. We take seriously the needs of each customer.
2. Product and commission strickly according to the signed contract.
3. Company is based on the user is responsible for, all for the principle of customer satisfaction in all aspects (design, manufacturing, detection & transporation).
4. Company promise to provide complete equipments, spare parts and relavent technical data.